Products and Accessories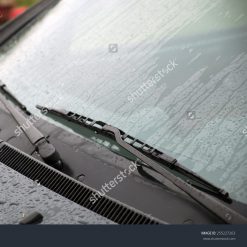 Even though mechanic is our job, we also take care of all other spheres touching your vehicle: remote starter, windshield, harness drags, rust inhibitor, tint of window, etc.
Exhaust system
We are specialists in the installation and repair of exhaust systems, whether it is partially or altogether. Moreover, our mufflers are guaranteed for life!
Suspension
A change of suspension at every 80 000 km is as important as a preventive change of brakes. Indeed, a suspension in good condition will protect the other vehicle's pieces against a premature aging.
Tire and Alignment
Good well aligned tires are of a major importance for the safety as well as the comfort of the driver. At Pneus Belmont, we professionally install tires according to the manufacturer's standards. No ''Impact Drill'' that can cause damages to the tires and brakes. We sell all brands as Yokohama, Michelin and Nokian. Take advantage of our manufacturer's discounts!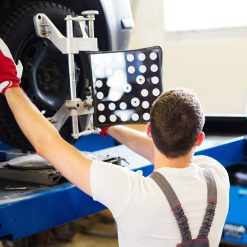 Oil change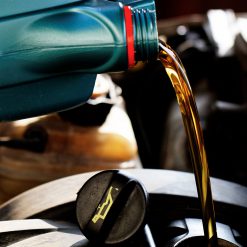 To maximize your engine's performances, it's important to regularly change its oil. We naturally offer you mineral and synthetic oil and our complete oil change start at $34.95.
Brakes
Since a brake system is major to assure the safety of the road users, leave our well-equipped professionals take care of the installation or the replacement of its various components. An efficient braking system doesn't limit itself to its disks or its plaques in good condition, we take care of every pieces connected in full or partially to the brake pedal.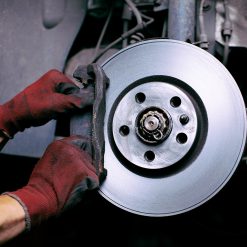 General mechanic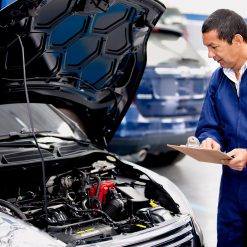 No need to go to the concessionaire for your new or used vehicle's preventive maintenance. We have all the tools at the leading edge of technology to establish a diagnosis in case of breaking. The rich experience of our mechanics will make you save time and money.